Erupaiya founded in 2014 and offer multiple services such as Mobile & DTH Recharge, Bill Payment (BBPS), Money Transfer (DMT), Aadhar Pay (AePS) in B2B web portal. We offers Master Distributorship, Distributorship and Retailer ship channel with all services in a single wallet inventory option. 
We provide better services with highest margin and 99.99% uptime and success ration. Our support team will be available for 24*7 for any query and resolution of our channel partner.
Grow Your Business With Our Multiple
Services
We offers All Operator Recharges at best Margin and 99% Success ration. You can also do all DTH Operator Recharges just a single click. We have Idea, Airtel, Vodafone, BSNL and Jio for Mobile Recharges and for DTH Recharges Operator we have AIrtel DTH, Videocon D2H, Big TV, Dun DIrect, Tata Sky and Dish TV.
With Erupaiya you can pay all your Bills Very Easily and Quickly. You can pay Electricity Bill, Water Bill, Gas Bill, Insurance premium, Loan EMI, Credit Cards EMI and Fast tag Recharges. We offers Best margin for all the payments.
Erupaiya offers Domestic Money Transfer Services at very reasonable sur charges and with 99% success ration. You can do IMPS and NEFT both with maximum limit of 75000. 
Use our Aadhar pay to boost your earning with erupaiya easily and quickly. You can do Cash Withdraw, Balance Enquiry and Mini Statement of any Private and PSU banks. You will earn a handsome payouts on every transactions.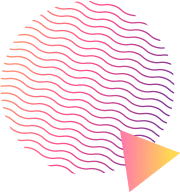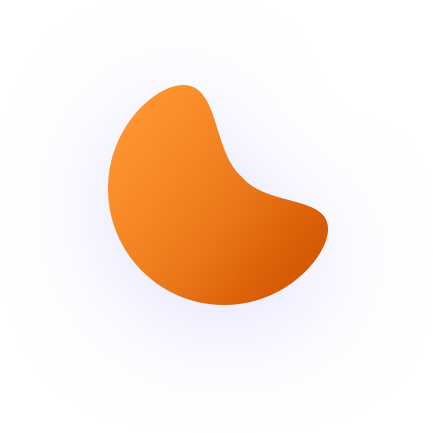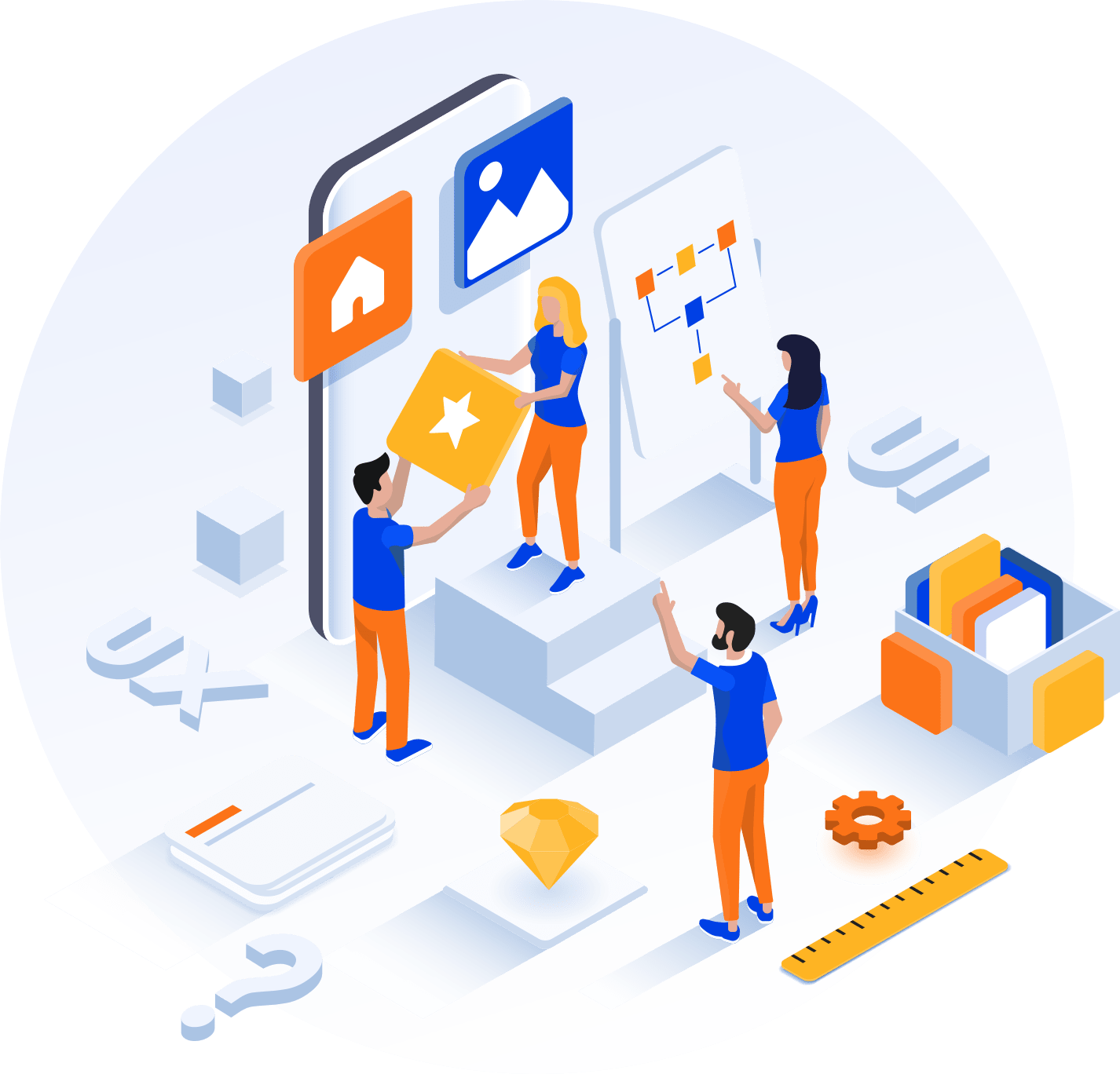 These are the Features of our Services which make our partner confidence to join us and boosting their profit.
Looking For An Excelent Business Solution ?
Call us on +91-7350-7350-46